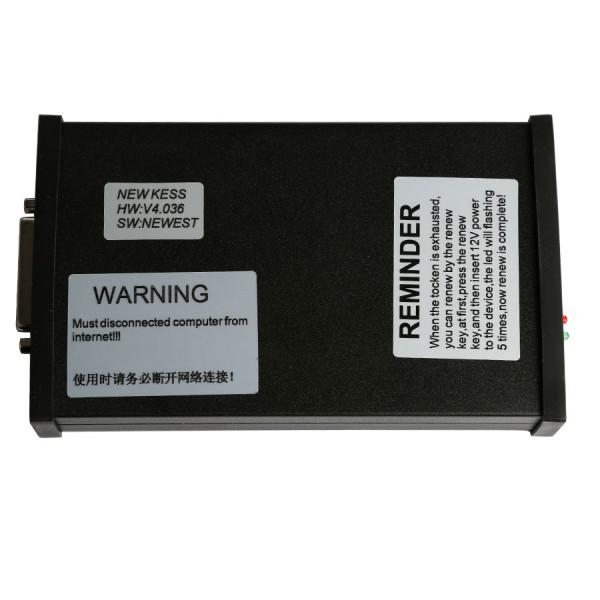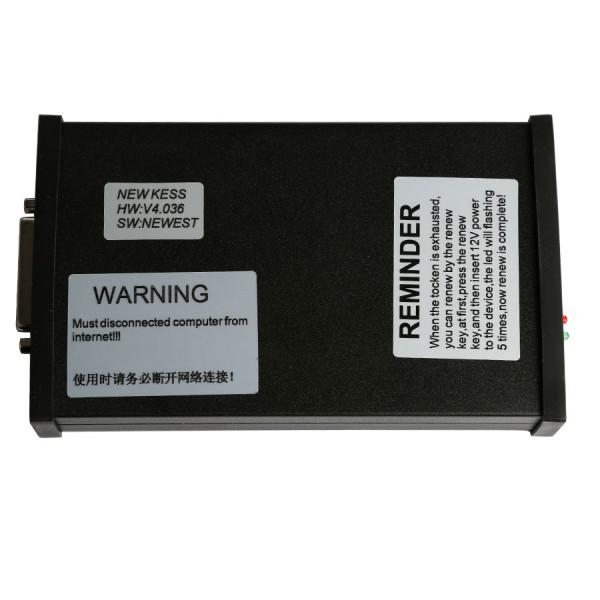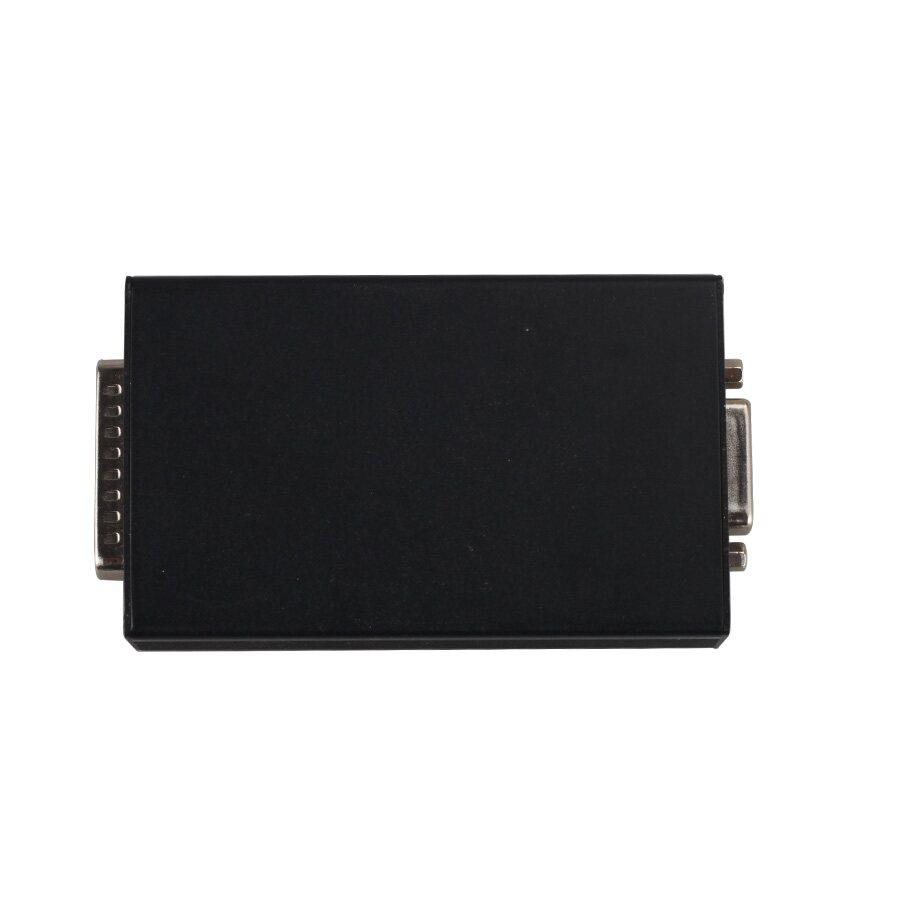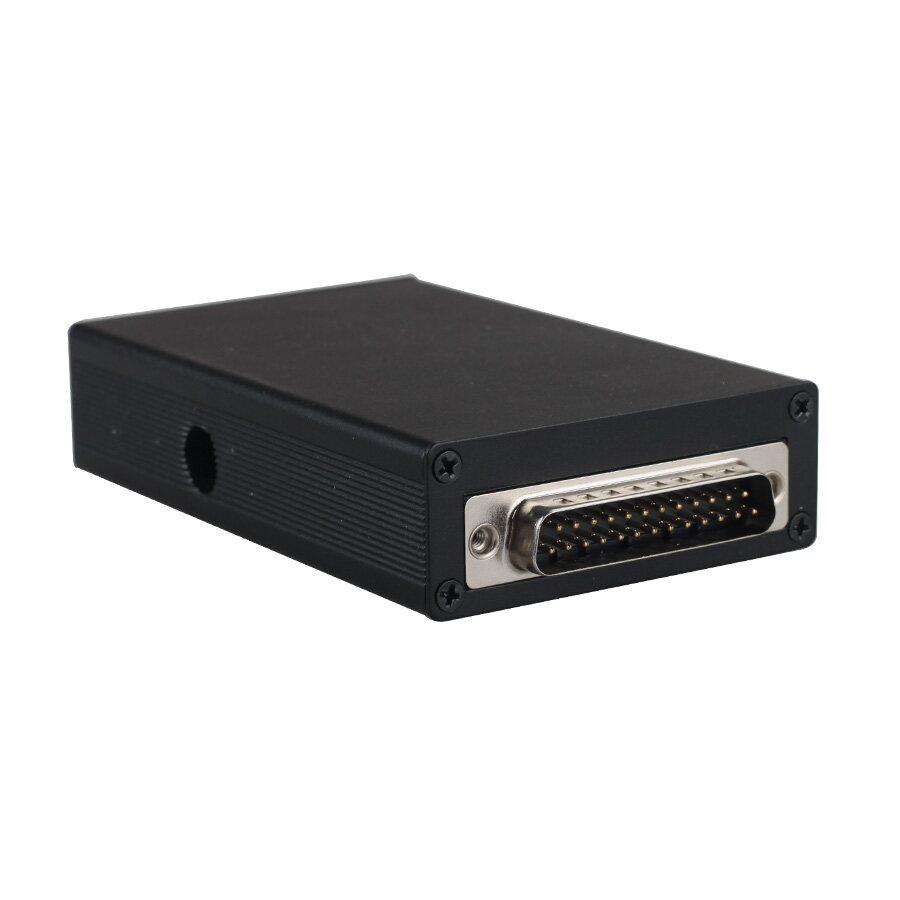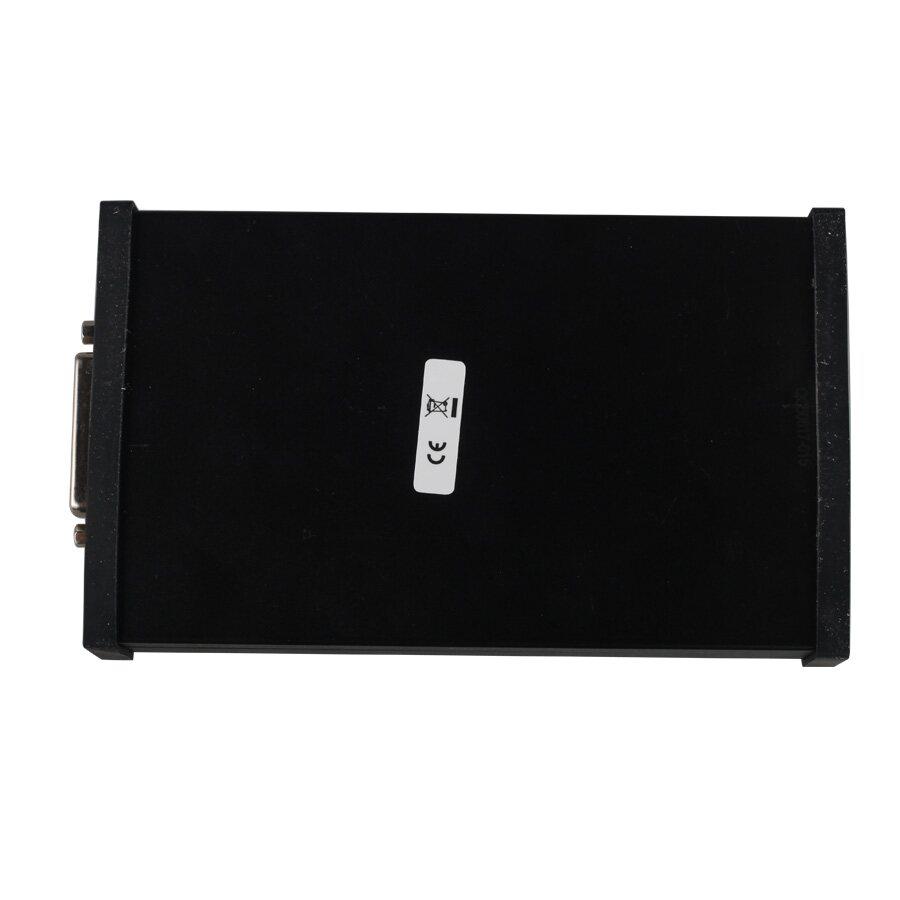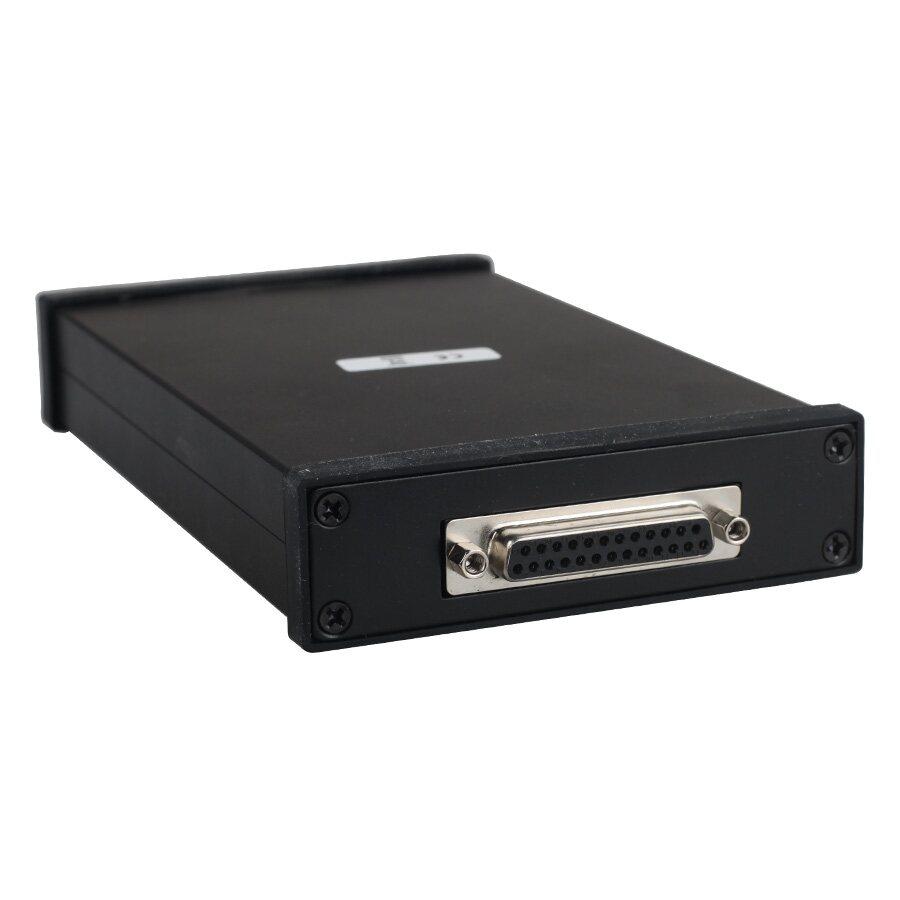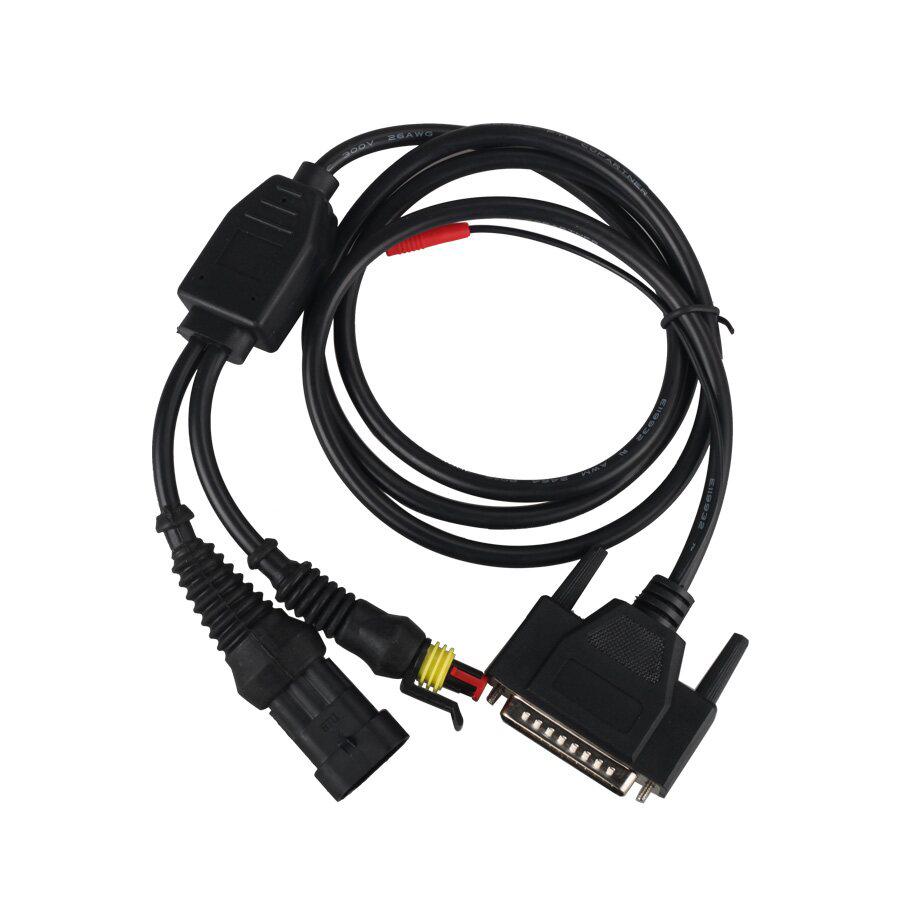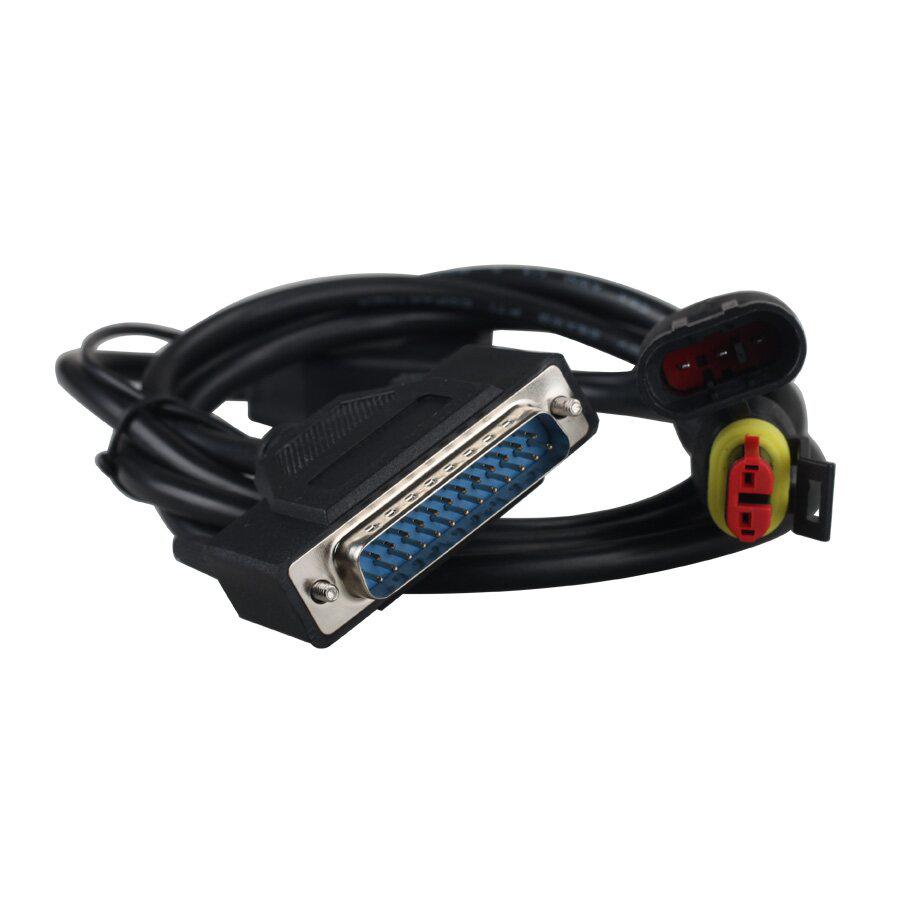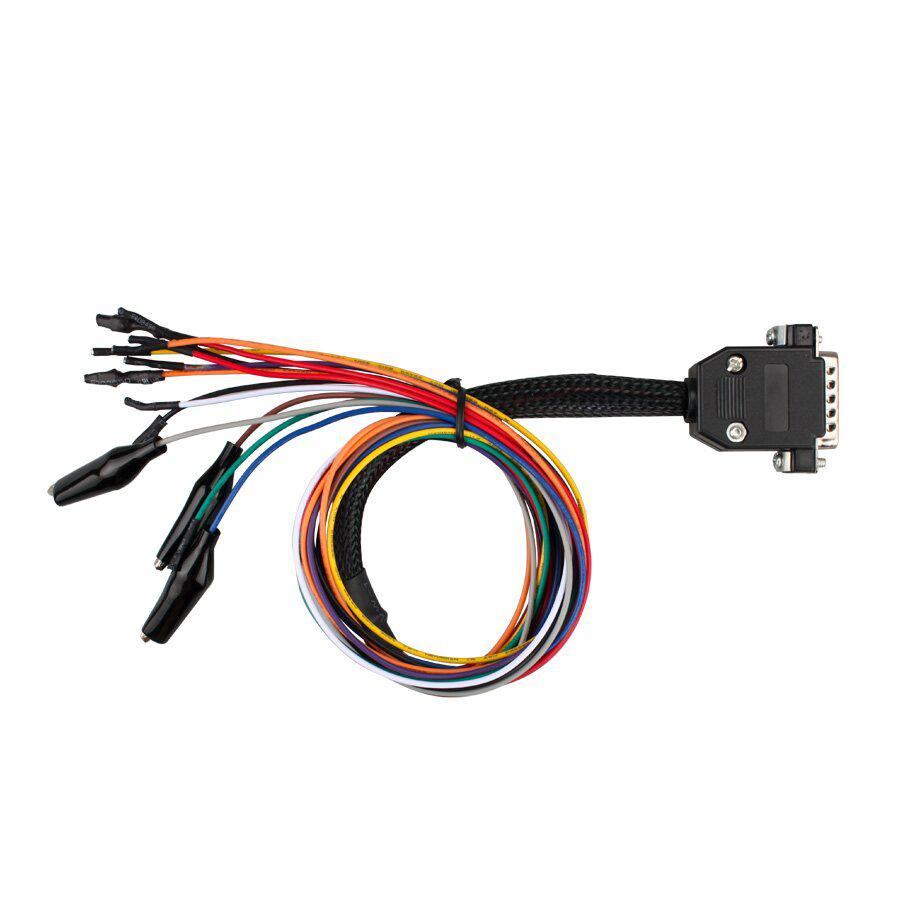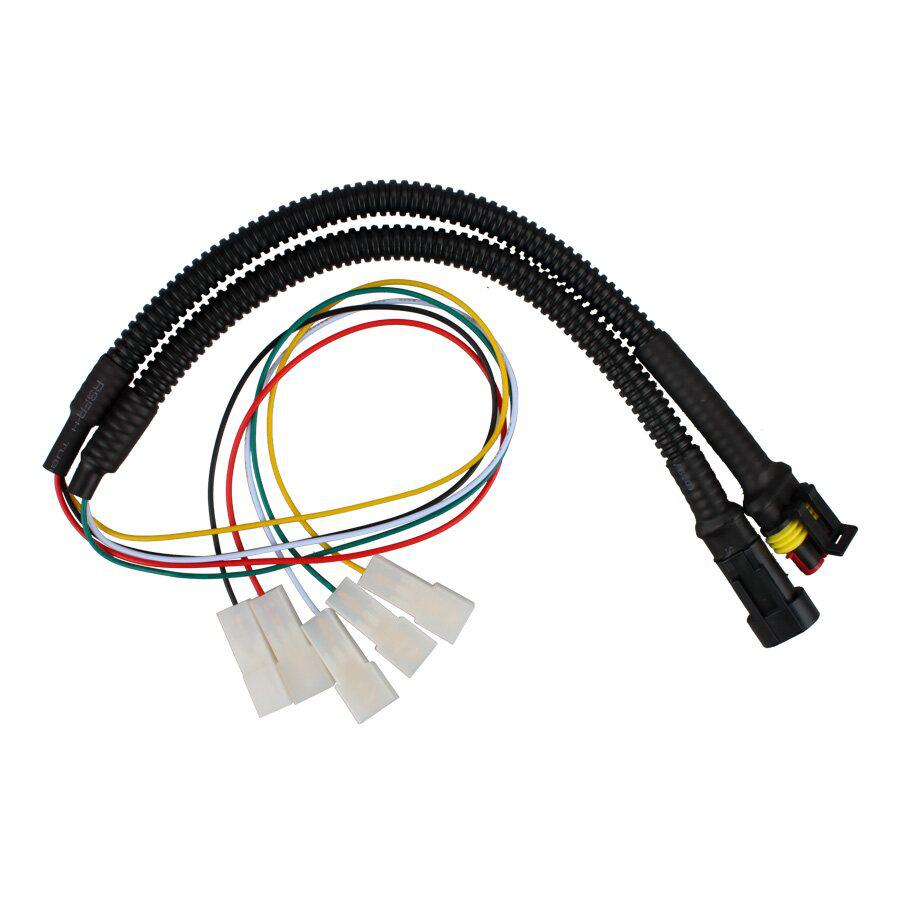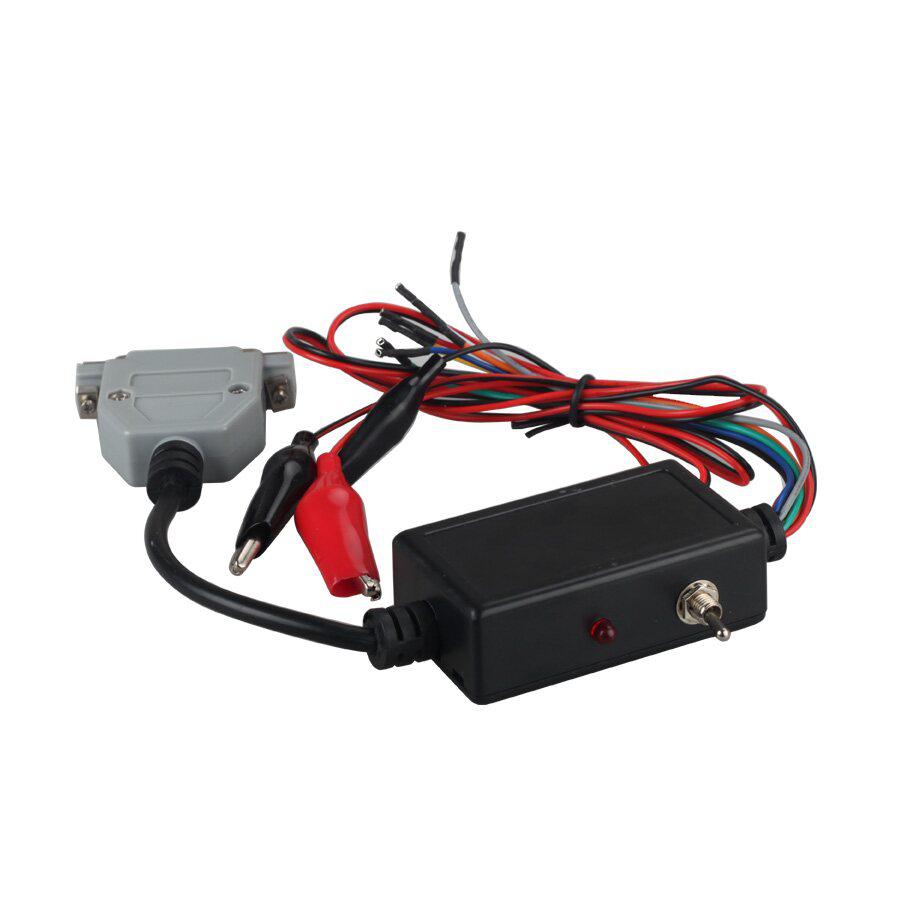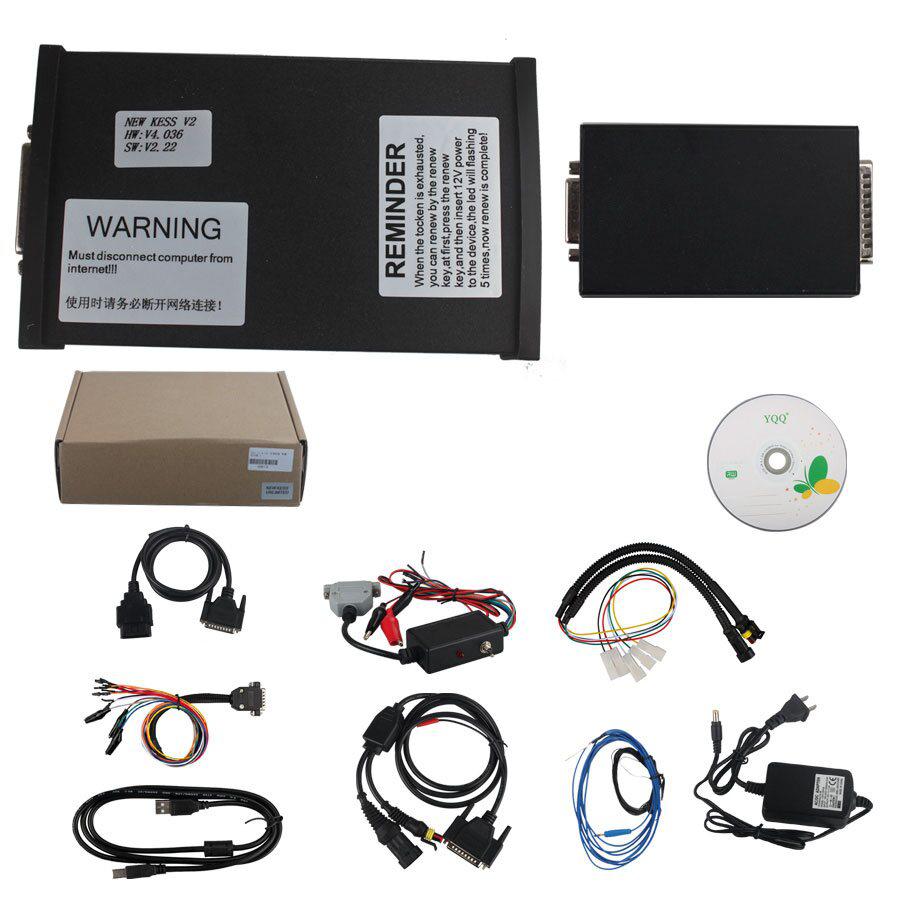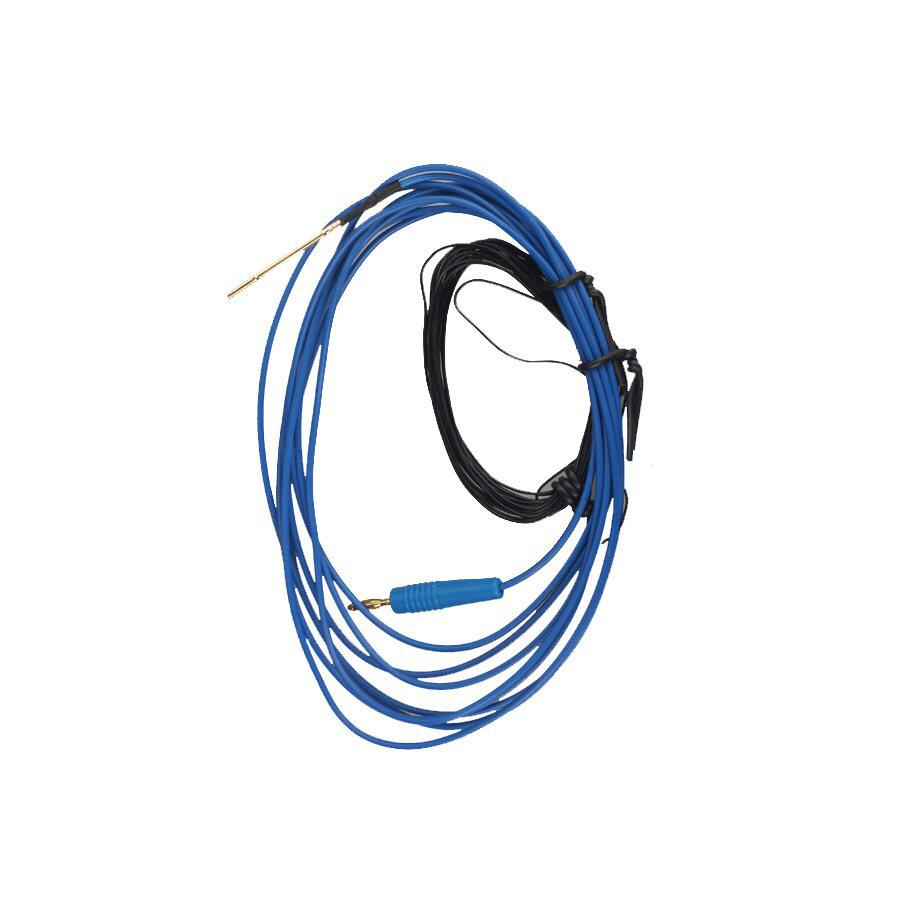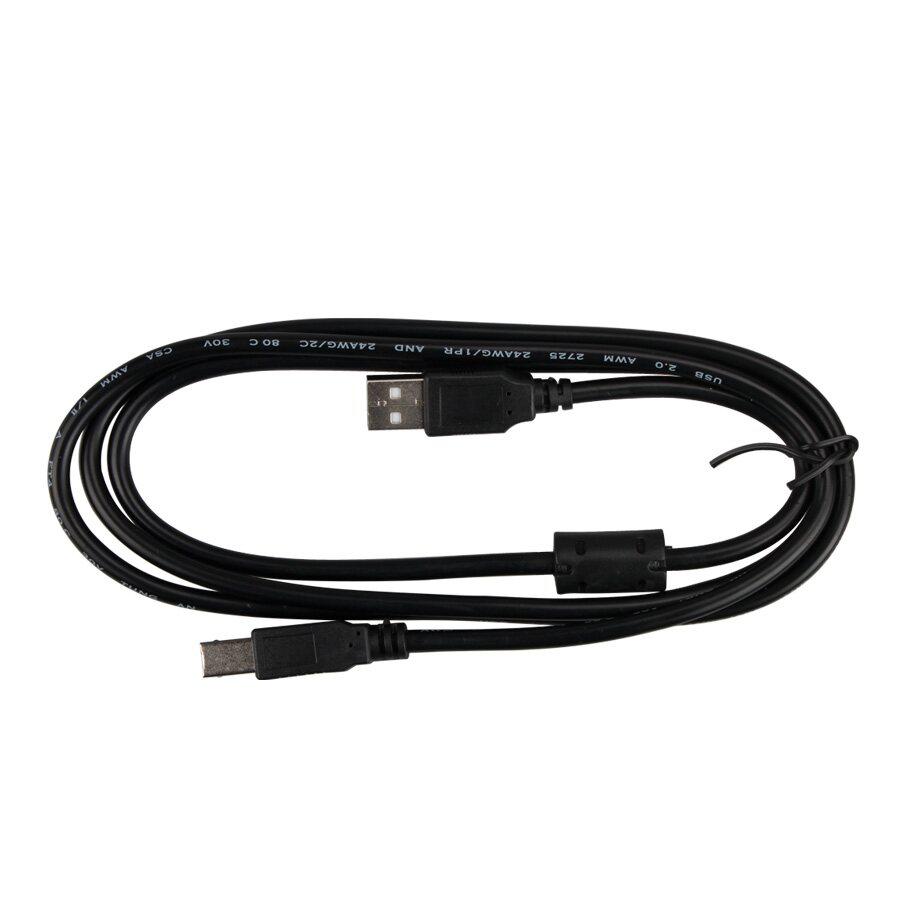 V2.35 FW V4.036 KESS V2 Manager Tuning Kit Master Version with Unlimited Token
Token can be reset when it used up, Latest firmware V4.0363.Add more latest protocols and ECUs, more detailed cable connection instruction
Shipping:

Express Shipping Service


Estimated delivery time: 3-15 Days.

See details »

Returns:

Return for refund within 7 days,buyer pays return shipping.

Read details »

Support:
Product Details

Product's Reviews
V2.35 KESS V2 Firmware V4.036 MANager Tuning Kit Master with Unlimited Token
Top 11 Reasons to Get V2.35 KESS V2 Unlimited Token Version Firmware V4.036
Software Version: V2.35 Firmware Version: V4.036
Master Version, Add Renew Button, No Token Limitation
Check of the battery voltage in real-time
Full Recovery function in case of problems
Automatic correction of the Checksum, (where available)
Boot-Loader mode supported
MANagement of the programming counters
Scan Tool function to remove DTC
Several options of reading/writing speed
Option to write full file/section of the map
Full integration with ECM Titanium, which means it can work with ECM Titanium perfectly
Notice:
Please do not update this tool online. Please Do remember disconnect internet when you use this tool. Do not update it online. It will damage the tool.
This one can not works on Truck.
Turn off your anti-virus software when start the software. It is not virus, it is just crack software will be recognize as virus.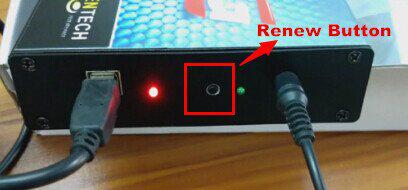 New
KESS
V2 add one renew button on the main unit. This button is used to charge tokens. Once your tokens run over, just click this button, then tokens will go back to 30 tokens. You can go on to use it again. No need change new tokens chip, no need desolder and program the tokens chip. More easily than ever.
V2.28 KESS V2 Software Display: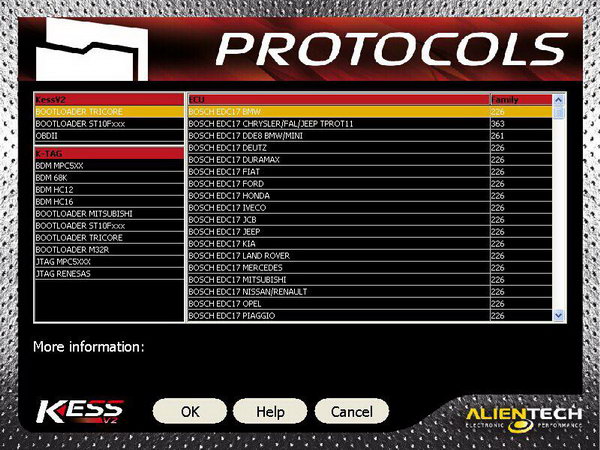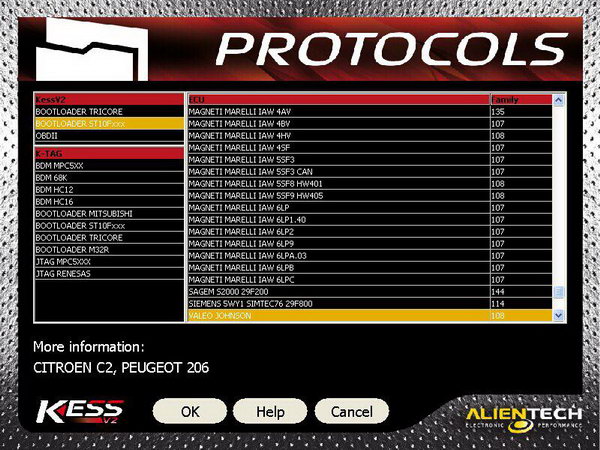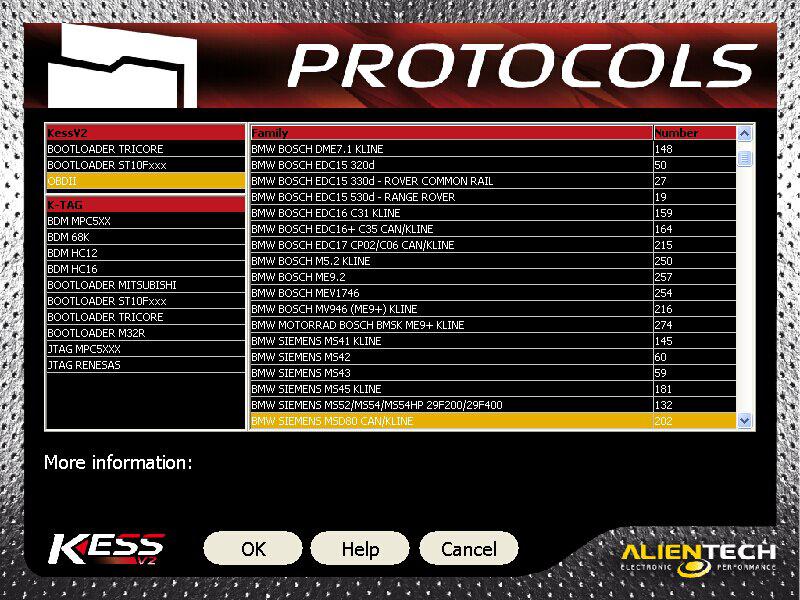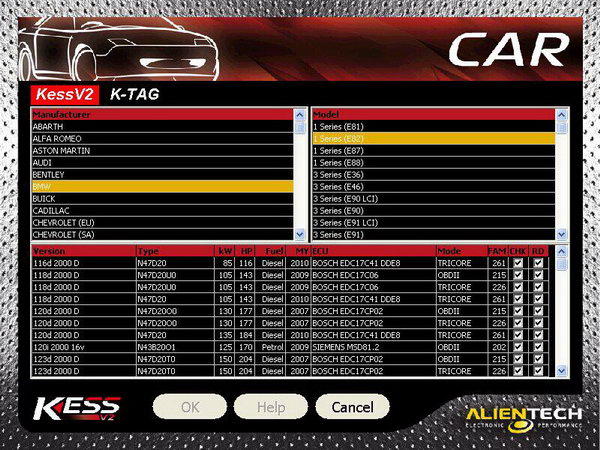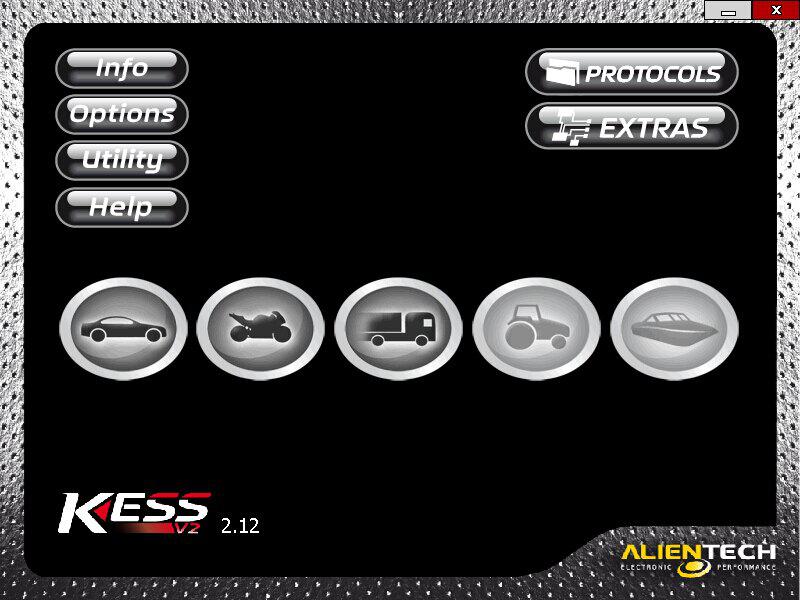 FAQ About Installation and Usage:
Q: KESS V2 is Master version or slave version?
A: It is master version.
Q: KEES V2 just can be installed on windows XP system?
A: KESS V2 can install it on Windows 7 and Windows XP.
Q: What is the difference Between KESS V2 and K-TAG?
Q: Can KESS V2 update?
A: Please don't update it, or it will damage the firmware of kess v2, you just can ship back to us for repair.
Q: What is the difference Between KESS V2 and Fgtech V54?
A: They both can do
MAN
y cars, but they do cars via different ways. Fgtech V54 has BDM function, but KESS V2 does not have. Kess V2 has Anti-mediation lock module, it can do new and encrypted cars better than Fgtech V54.
Q: Customer told us that KESS V2 can not do EDC17 well, such as Bosch EDC 17 (cp04-CP14-CAN-Med17.X ) and Bosch Bosch EDC 17 C54( Passat, Golf, Crafter, Octavia, Yeti-VW). EDC16 all ok.
A: Yes, Kess V2 can not do
EDC17
at present. It can do EDC16 well, but when you do it, you need to connect the Anti-mediation lock module to read and write data for vehicles. B
ECU
ase new style vihicles have new encrypted ways.
Q: How to do checksum for kess v2? Does the kess v2 automatically re-write it? Kess V2 can do Trucks? such as Mercedes MP1/MP2/MP3 or MAN TGA?
A: After reading the software, the device will automatically do checksums. KESS V2 can not do truks, it will damage the firmware of kess v2. But
KTAG
can do
Truck
s.
Q: If you encountered the problem for checksum error when reading the ECU? how to solve it?
A: One of our customer tested by this way: please search the software " microsoft visual C++ 2005, 2008, 2010" on google, then install it on your computer, then it can solve this problem.
Q: When KESS V2 read ECU, I got checksum error.
A: Please search "visual C++ 2005 library" on Google, then download it and install it, this error will be solved.
Q: How does KESS V2 checksums work? Does KESS V2 automatically confirm and rewrite? Does KESS v2 work with truck? Such as: Mercedes MP1/MP2/MP3 or MAN TGA.
A: After reading the software, kess v2 will automatically calibrate checksums. KESS V2 doesn't work with truck, because the truck voltage is too high and KESS V2 will be burnt out.
Q: How to connect KESS V2 to K-LINE med 17, do you have any manual or diagram?
A: If your car is OBD diagnostic socket, just plug the OBD cable into the car; if your car is not
OBD
diagnostic socket, after you select the ECU type in the KESS V2 software, the diagram will appear and show you how to connect (see the following pictures)