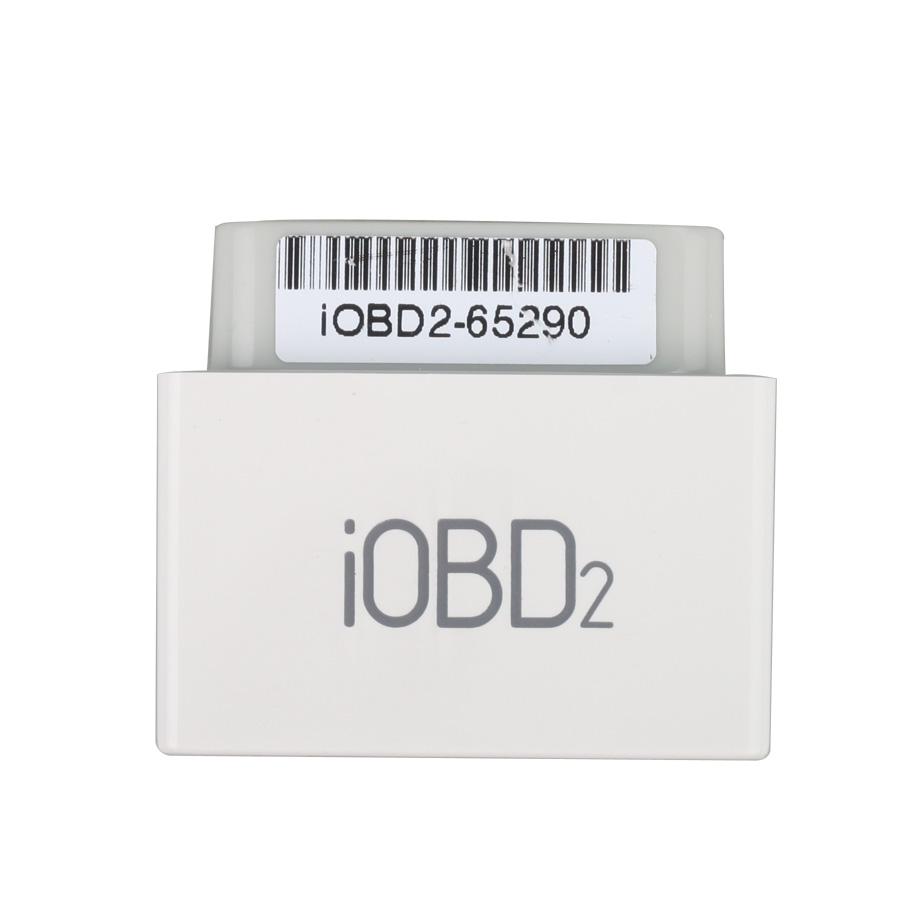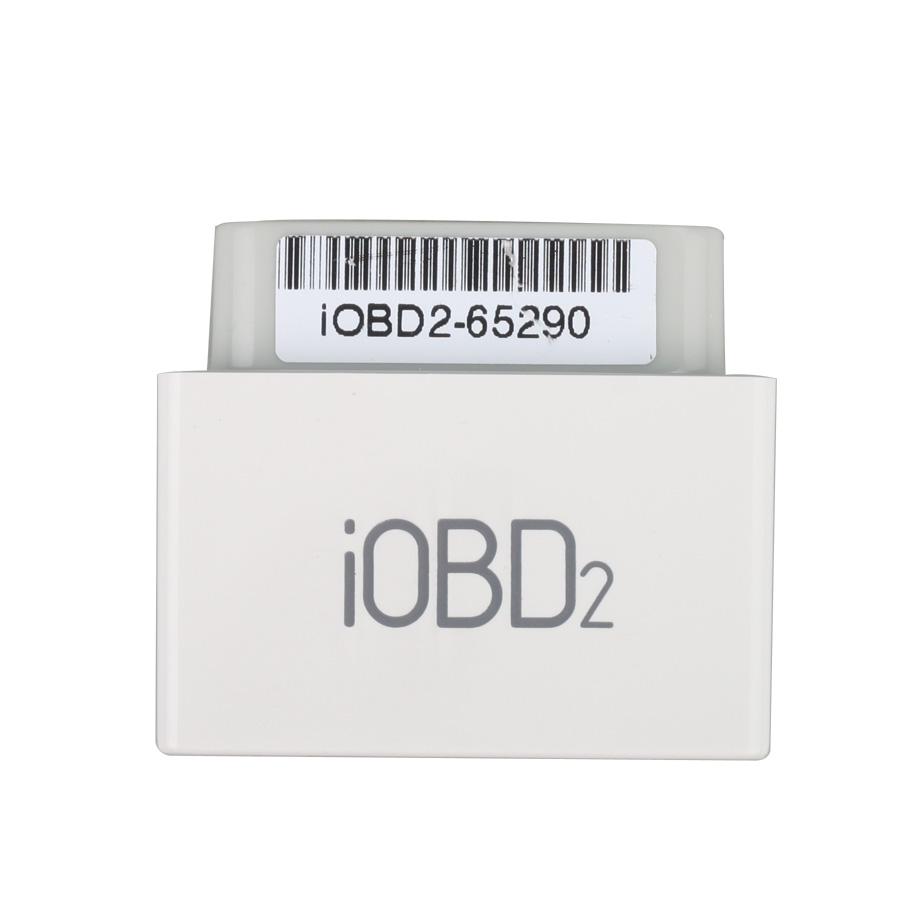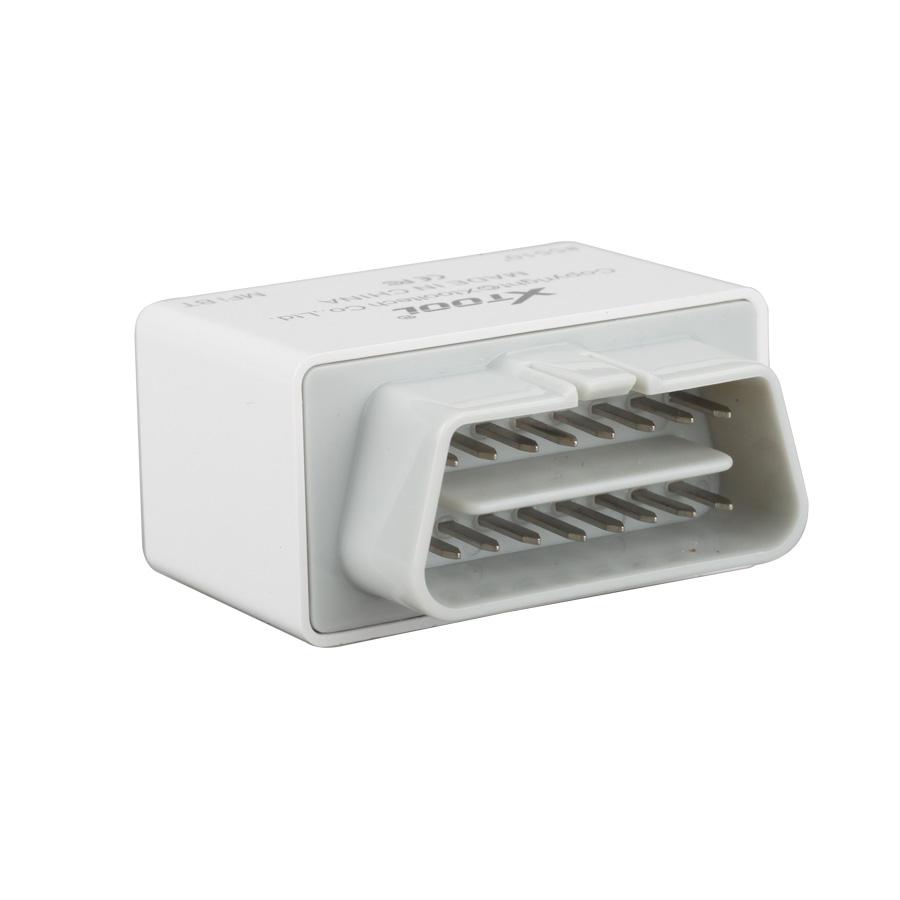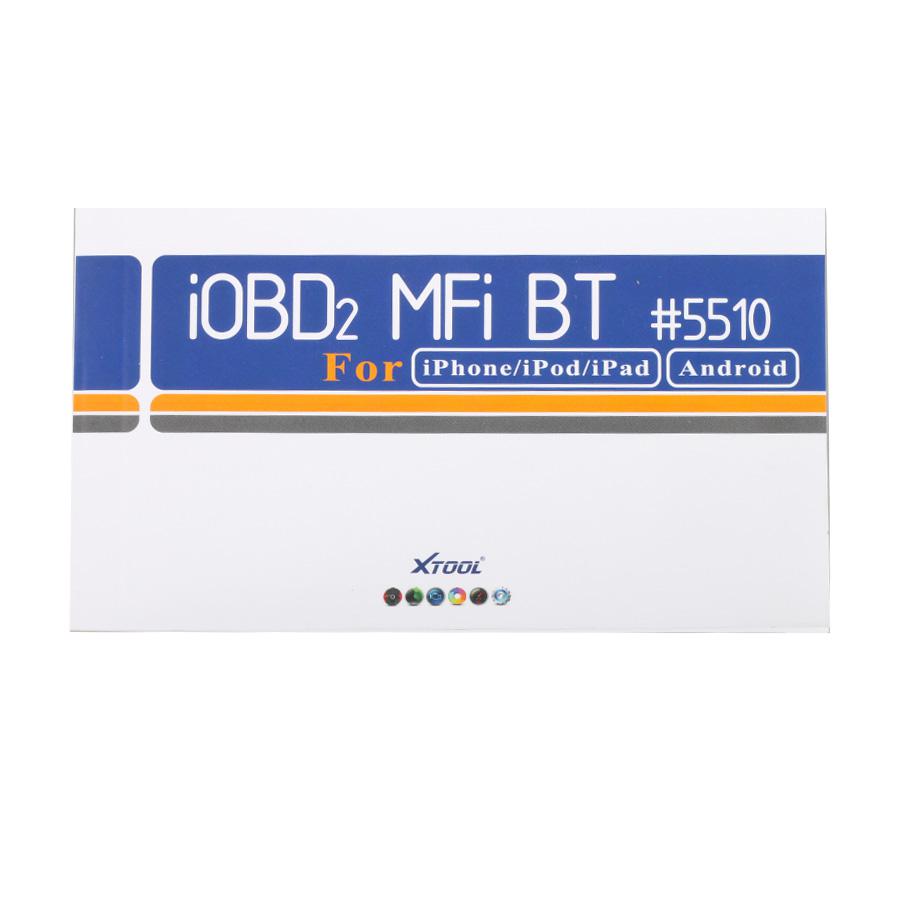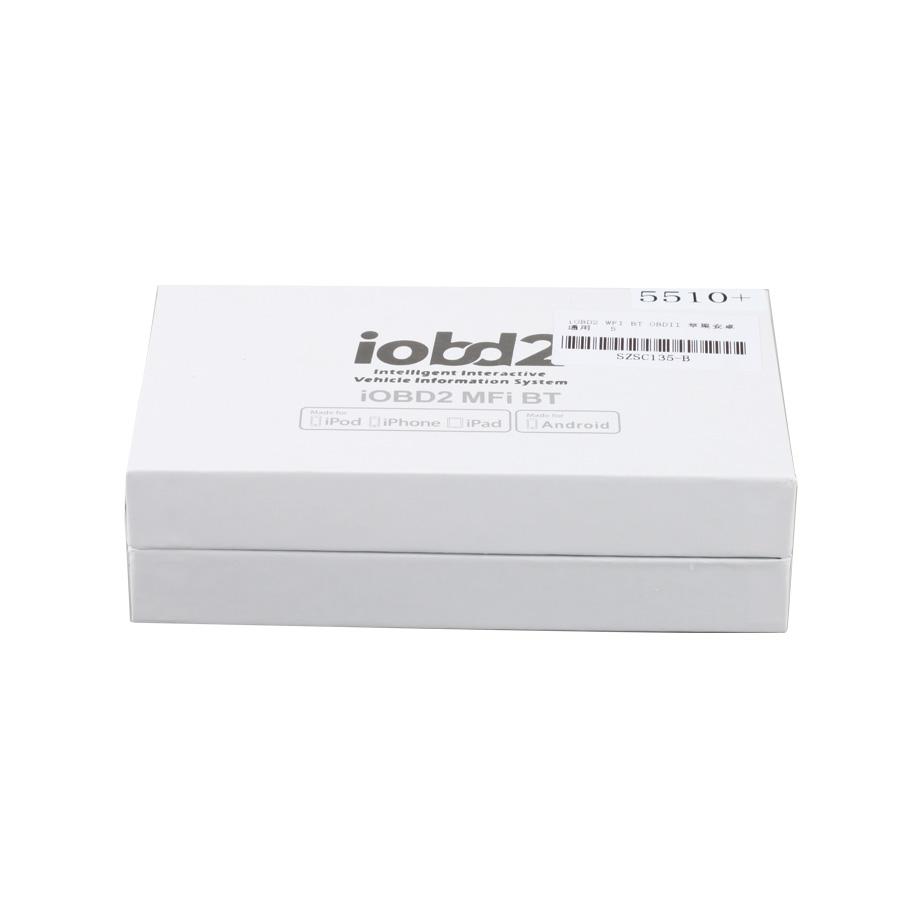 iOBD2 Bluetooth OBD2 EOBD Auto Scanner for iPhone/Android By Bluetooth
IOBD2 is an app for your car. It turns your Phone/Pad into an advanced display for your engine data.Support bluetooth and multi language support
Shipping:

Free Shipping




Returns:

Return for refund within 7 days,buyer pays return shipping.

Read details »

Support:
Product Details

Product's Reviews
ISO15765-4 (CAN)
ISO14230-4 (KWP2000)
ISO9141-2
J1850 VPW
J1850 PWM
1). Engine speed
2). Corrected vehicle speed
3). Open/closed loop
4). Boost/vacuum combo gauge
5). Acceleration (and braking)
1). Inst. fuel economy
2). Avg fuel economy
1). Timing (spark advance)
2). Engine coolant temp.
3). Intake air temp.
4). Ambient air temp.
5). Manifold absolute pressure
6). Mass air flow
7). Fuel trims, short and long term
8). Percent engine load
9). Catalyst temp.
10). Fuel pressure
11). Lambda gauge
12). Air/fuel ratio
Guide Maintenance:Guide how to maintenance the problems of car according to the trouble codes.
Freeze frame data: OBD system will record the system running parameters related to the malfunction the moment when it occurred at the same time when it set the DTC. And this group of data is called freeze frame data.
Readiness test: Readiness reflects the status that all the valid diagnostic functions. The diagnostic functions are referring to the important monitoring functions in OBD system, e.g. Oxygen sensor monitoring, Oxygen sensor heater monitoring, and EGR system monitoring, etc. These diagnostic functions are closely related to the engine emission control.
Read vehicle info: Read vehicle info such as Vehicle Identification Number(VIN), Calibration IDs(CALID) and Calibration Verification Number (CVN).
Oxygen Sensor test: This service is to allow access to the on-board oxygen sensor monitoring test results. The same information may be obtained by the use of [Mode 6 test].
Mode 6 test: This service is to allow access to the results for on-board diagnostic monitoring tests of specific components/systems that are not continuously monitored. Examples are catalyst monitoring and the evaporative system monitoring.
EVAP System Test: The purpose of this service is to enable the external test equipment to control the operation of an on-board system, test or component.
Sport Mode: Show you the engine rotational speed, vehicle speed, water temperature.
Performance Mode: Show you the vehicle speed, capacity, torque, horsepower and you can also customize your gauges here.
The Performance Test Function Includes:
Accelerate/Decelerate Test: Test acceleration/ deceleration process time and distance.
0 to 400m Acceleration Test: test spend time from 0 to 400 meters.
It is to save and review the recorded diagnostic data of the tested cars, such as live data, freeze frame data, trip record and my dashboard data. The data can be shared to Facebook and Twitter .
All cars and light trucks built and sold in the United States after January 1, 1996 were required to be OBD II equipped. In general, this means all 1996 model year cars and light trucks are compliant, even if built in late 1995.
1) There will be an OBD II connector located under or around the dashboard, and
2) There will be a note on a sticker or nameplate under the hood: "OBD II compliant".
J1850 VPW--The connector should have metallic contacts in pins 2, 4, 5, and 16, but not 10.
ISO 9141-2--The connector should have metallic contacts in pins 4, 5, 7, 15, and 16.